My Time to Go
January 27, 2013
I glanced quickly at my bedroom wall where the picture i had painted, hung perfectly straight on my wall. The picture had come to life and the perfect figure stood in front of me.
Last week in senior citizen's art class, I had created an Angel amde out of strength and courage. She had two wings that shined like the sun in her perfect, dazzling hands. The wings were an emerald green. They are want I want when I die.
I was blown away by the figure that stood at the end of my bed frame.Her body was perfect in every way. Her eyes were the color of gold that made you want to fall asleep in them for a very long time.
In the Angel's hands lay a pair of sparkling emerald wings. I could feel my thudding heart beat growing louder by each second.
The angel stretched out her arms,signaling that it was my time. My time to go. I climbed slowly out of my warm bed. My wrinkled feet felt cold against the wooden floors. MY eyes were shackled into the Angel's eyes now. I envied her beautiful body.
I stretched my worn hands toward hers. She smiled brightly, then extended the wings onto my back in a graceful manner.
I glanced one more time at the beautiful picture that hung on my wall, then we both evaporated into thin air.
My life on Earth was over, but my sould could be carried on. I was happy to have my Angel wings.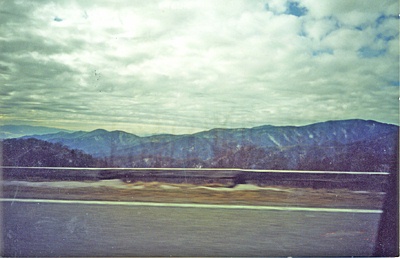 © Valerie W., San Antonio, TX