Emotions
July 20, 2012
Emotions. The reason I'll never have a happy life. The Truth. What I'm feeling inside is something people will never understand. Not paper, not words, not even pictures can explain the pain and excruciating tale that's considered a life called mine.
The emotions everyone feels, are not always happy which leads me to say that NO ONE has a happy life. Mine is not any different from others. Except the mistakes I've made. At least 90% of the world's population hasn't committed half of the mistakes I have.
I don't know how most people "express" themselves, but i can tell you that writing is my way. But even though there are more words than i can count in the english language, there will never be enough words to clarify the world in my brain that exists beyond the possibilities of existence. Quite honestly, this world and the one in my head are so intertwined that i can't even tell you if that previous sentence makes any sense. Now, i just babbling. The whole story started with a Ms. Natalie James.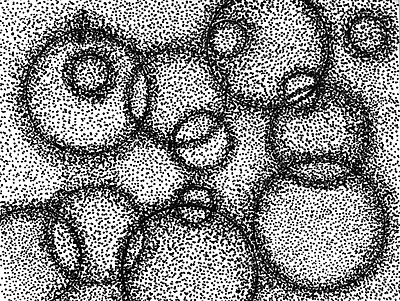 © Nasiha M., Huntsville, AL