A Field of Light
February 11, 2012
The lawn is covered in dark green leaves, cut this morning from the oak tree in the back yard. Five jars filled with colorful paper and a candle in each represent the family we lost to the fire. A whole building, two thousand people, burnt to the ground within just three hours. I had seen my mother just this morning, waving to me and johnny as we climbed onto the bus, but when we got home in the late afternoon, she was gone. I held my younger brother tight as we shared our tears.
Later that evening we filled our two acres of land with leaves from the great oak, our mothers favorite place to go star gazing. She used to sit at the top of the tree for hours, just looking at those little twinkly lights.
We shared our grief with others as they too placed the little lighted jars next to ours. And when we were finished, we all sat next to our family's candles and remembered them for the last time. Hundreds came, and everyone had the same story to tell.
Late that night, after all of the grievers had left, I stared across the land, and watched as the lives of many, lived on in the flames of the candles. A Field of Light.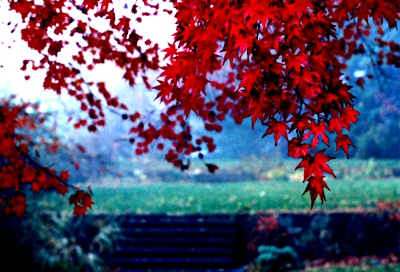 © Susan R., Iselin, NJ