Growing Up
January 16, 2012
Remember where we are now. Remember where we all were. Remember how we used to be. Remember how we used to treat each other…
I look back at my memories, my lost memories buried beneath the corridors of my mind and I wonder what happened to me. How did I change? How did we change? How everything seemed so alive back then. How nothing worried me, how nothing worried us, how nothing happened to us. How we could create our own paradise and live it. How we could imagine friends and play with them. We were invincible, strong and powerful back then. Together we were immortal.
What happened to us? What happened to that innocence? What happened to that glimpse of light in our eyes? What happened to that little girl who only worried about how many dolls she had in her room? What happened to that boy who used to play with cars and swords? What happened to all the laughter? What happened to all those smiles?
I realize that those things are not what I'm used to do now. I'm older now. I worry about different things. I start to feel things I've never felt before. I make mistakes, I learn from them. I'm misunderstood; I have friends that understand me. I fail exams and I get straight A's. I fall in love and I got my first kiss. I break hearts and other people break my heart..
Today, I looked down at my existence while watching some kids playing around with balloons. How they ran with them grabbing the string attached to it like their life deepened on it. And how they suddenly let go of the string and didn't mind if the balloon never got down again. I watched as it flew away, high up in the sky. I wish I could do that with my worries, my fears and my uncertainties. I wish I could forget all of them. I wish I could just let go.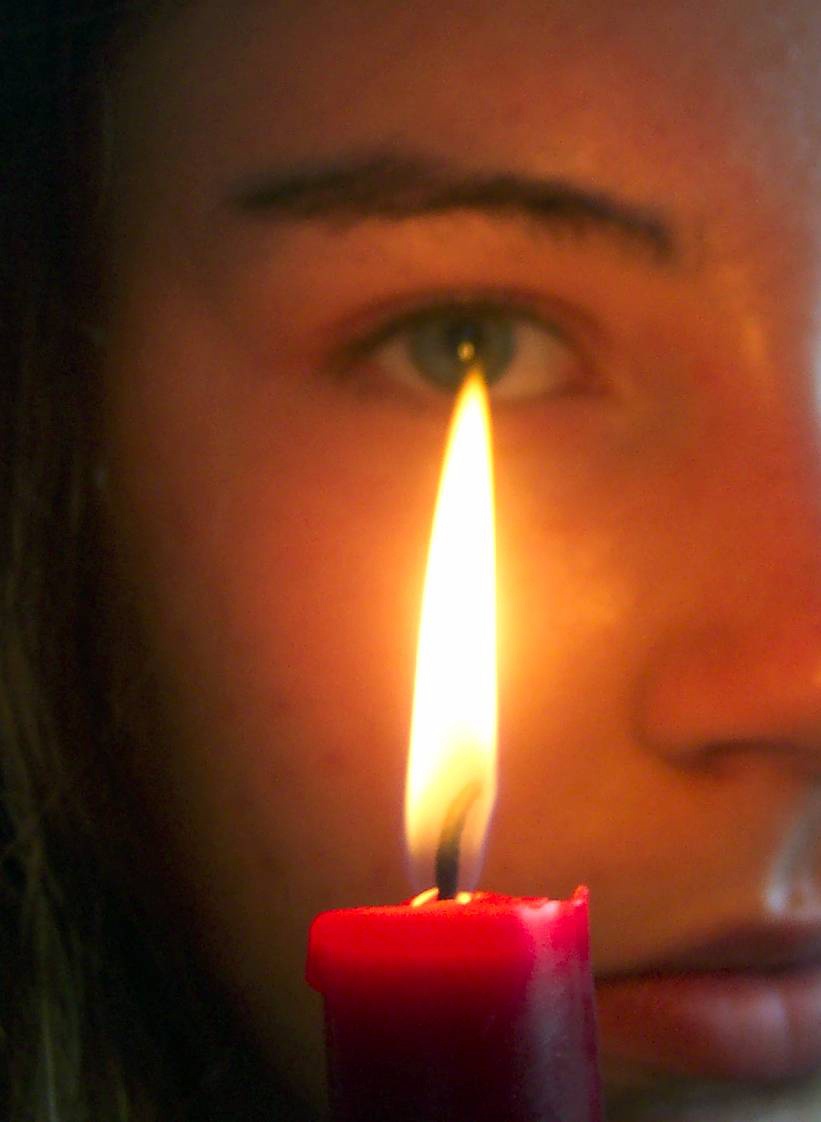 © Elise S., Clarksville, MD