The Light
December 2, 2011
"Man," The child told his friend, "This light is taking a long time to turn on."
"Yeah," The friend replied, switching the lamp on and off.
"Well, I'm going," The boy said, exiting the room.

The father walked into the room and laughed.
"Great job, smart ones," He scoffed, plugging the lamp in to the outlet.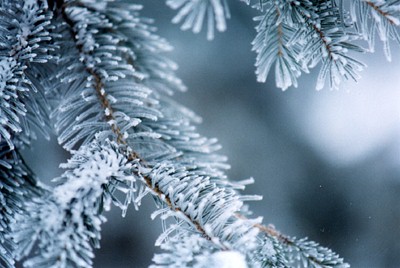 © Allison S., Eau Claire, WI