Brown Bird
August 16, 2011
I smiled slightly as I noticed a small black blur in the corner of my eye. Most would be frightened and sharply turn their neck, but I took advantage of Father Time's gift as I looked over my shoulder at what was only a brown bird with black spots. After noticing I'd seen it, the bird moved a bit closer in an instant the way birds have a way of doing. It then chirped the smallest chirp, inaudible to those such as the insensitive man blaring some sort of Arabian music from the third floor, or the impatient and dirty-mouthed woman driving the taxi which beeped loudly as it nearly collided with the car in front, or to the fourteen year old girl who was currently, and always, on Twitter, Facebook, Myspace, Friendster, etc.

But audible to me, sitting there on my windowsill, with a greasy slice of NY pizza on a plate in my lap, staring out and down at my view of Bleecker Street, and laughing at the I'm-worth-a-million-dollars-and-you're-not girls that were texting while walking down below, and letting the slightest most delicious New York fall breeze blow through my non-too-fabulous hair. Yet, as soon as the small bird had appeared, it disappeared.
The music blaring from the third floor had turned from Arabian to rap, just as the DJ in my head turned my thoughts from nonchalant and detached, to mindful.

"Bird." I thought.
*Thunk* *Plop* *Whomp*, the sounds of my few clothes and other important belongings being thrown into my suitcase. Just as the small bird had come and gone, so would I. Too bad I hadn't followed the first bird, but that was quite alright. I'd wait for the next one, as a new yorker awaits a bus after running and failing to catch the former one. Time passed and, that was alright with me, my adventure would hatch soon enough.

So I waited.

And waited.

And waited.
Until it hatched. And not only was it the adventure which had hatched, but a thought along with it. The thought that one day, insensitive men blasting music from their windows, impatient women driving and blaring their horns when nearly crashing, and social-website-obsessed fourteen year old girls, could hear the calling of a simple bird, which meant so much more. The calling which shouts and yells, and screams and cries, and hollers and yelps, yet cannot be heard. The calling that loathes those deaf and immune to it, those who go on without even so much as feeling a tickle in the ear when the calling is heard. Heard? Yes, the calling is heard by those who are also loathers of the incompetent and ignorant to the simple chirps of life.

Can you hear the calling?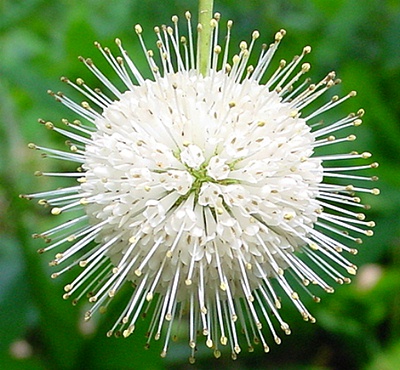 © David L., Succasunna, NJ