Alone
March 26, 2011
"What is she wearing?" I hear them whisper as I trudge by. My breath speeds up. I hug my book tighter to my shaking body. They hate me. They all hate me. They think I'm pathetic. I know it's true. That man shows me every night just how worthless I am. My trembling hands immediately fly to the purple bruises hiding beneath my long sweater. No. Don't think of that. Not now.

I struggle to force my mind to less terrifying thoughts. But it's too late. The haunting experience from the previous night floods into my memory.



The front door slammed shut. I heard his slurred cursing as he neared my room. Dread filled my body as I struggled to control my shallow breath. I cuddled in a ball on my bed, rocking back and forth. Tears flooded out.

"Please," I prayed, "please not again." But it was useless. The door flew open. An uncontrollable sob escaped my quivering lips. I hugged my pillow and closed my eyes.


"Why is she crying?" they laugh, awakening me to reality. I quickly wipe my eyes, ashamed. Why can't I ever do anything right? I dash out of the school. Cool air licks my wet face. I glance around, contemplating my next move.

I am trapped. I have nowhere to go, nowhere to escape. No one wants me. No one has ever wanted me. No one cares. I collapse onto the cold, barren ground. Alone.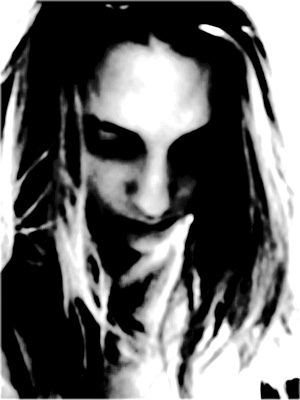 © Maria B., Boston, MA