Who said life was fair?
February 25, 2011
After a long day at work, all Sam could think of was home sweet home, however as she struggled with opening the door to her rat infested apartment, she realized that she had a home but never would it be sweet.
With her feet swollen, her back aching and eyes drooping she made her way to the dirty bathroom. For a moment she wondered how the walls of blue turned black and brown overnight, but then she realized she didn't want to know. She, then, hopped into the shower in hope for a miracle which never came as cold water rushed out of the rusted pipes. She tried to ignore the piercing cold droplets of water hitting her back with lucid pressure and the ugly groans of the old, run down pipes; however we all know that's impossible. Soon thoughts of her unhappy life filled her mind and her salty tears mixed with the water as they slide down her cheek. She soon turned off the shower after struggling with the ancient knobs, pathetically. As she stepped out of the shower she narrowly missed stepping on the dead cockroaches that lay around her bathroom floor. She reluctantly dried off the water with the stained towel which hadn't been washed in weeks.
How much longer would I be able to stand this? That was the simple thought that haunted her mind. Despite her treacherous life, she pitied her self as she knew she was to blame. She ignored her father's order and her mother's pleas by dropping out of school and pursed a dream that which was just a scam. She didn't dare return home and face the humiliation and dishonor she brought upon her family, so she used all of the money she had left to leave to another state, another life.
The only reason for all this is the unjust system of life, so Sam went through this obstacle in her life like we all have and are still doing.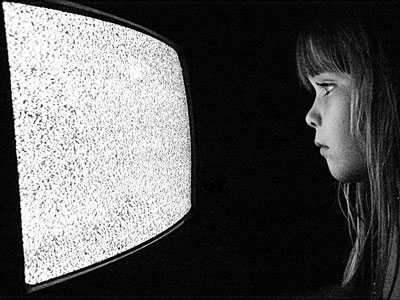 © Candice B., North Port, FL