Ecstasy
September 12, 2010
Ecstasy, my dear, is like the sky raining music and filling you with every lyric, a national monument in your mind.
Balloons, my love, make the world like the icy surface of a lake, carefully inspecting the bruises that fill the sky, and the infected center that lights the world.
Sleepless eyes, my darling, make the world a dark and dreary place, where it rains nonstop but not a single drop touches your sunshine flavored skin.
Headaches, my eternity, are reflected only on the inside, like a singer who can't sing, but BY GOD he can etch out a song that echoes with inspiration.
Addiction, my life, is an unrequited love no one dares admit, an abusive marriage no one dares annul, a murderer no one dares toss away.
Rage, my eternity, makes you run the sheep into the fencing, until you hear the lock click and see yourself trapped in a hell of your own creation.
Realization, my darling, is a child's first sunrise, more brilliant and excruciating than he ever could have fathomed.
Suicide notes, my love, in a shaking hand are more useless than a receipt at a gas station, more useless than a genius's pencil that lacks an eraser.
Healing, my dear, itches and burns and aches, but a broken heart is better than a broken life.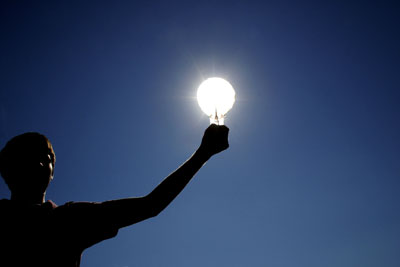 © Ty B., Oak Bluffs, MA