Danny and Noelle- Part 1
September 8, 2010
"Danny, I have news for you. Very important, life-changing news." I anxiously pace back and forth across his room. When I sit in the blue beanbag, I haphazardly rest my hands on my belly, forgetting for a moment the blossoming life inside of me. I have no idea how he would respond. We've talked about having kids, but to actually be pregnant? It's so… real. We weren't planning to have children until we got married or at least were older.

When I tell Danny it is life-changing, that hunk leans forward and rests his chin on curled up fingers. He scratches behind his ear and adjusts his glasses. "Noelle, I'm confused. What the heck is going on?" He reaches out for my hand and I grab hold, leading it over towards my barely protruding stomach. When I let it rest there, his eyes follow where my hand is. It's neat to see his eyes widen, and he jumps and looks up at me.
"Noelle… are you serious? You can't be. Wait… are you serious, serious?" I glare at him, and he knows the answer.
"Duh, I'm pregnant!" I look into his gorgeous sky blue eyes and give a weak smile.

I'm scared, and I know he senses it. We just have a mutual bond. It's pretty kickin'. I mean, we're only 15! I'm a sophomore in high school! I want to graduate and go to college, get an education! I know the odds for teen parents and they aren't good. I'll raise my baby, but why do I have to put my hopes and dreams on hold to do it? I'm only 15 and I don't want my dreams to come to a crashing halt. "Noelle… We can do this, somehow. I know you're scared, but don't you think I am too? What about our parents? What do you think they'll say? Noelle, you know how strict they are." He leaned back and sighed, burying his head in his hands.

"Danny, do you think I asked for this baby? I'm going to raise her to the best of my ability with your help. I did not want this baby, but I'm still going to raise her and love her!"

"Her? You mean we're having a girl? How do you-"
"Danny, shut up! We could have a boy or a girl. I just don't want to call our baby an 'it'." I look up and caress his cheek, giving him the puppy dog look that makes him go weak in the knees.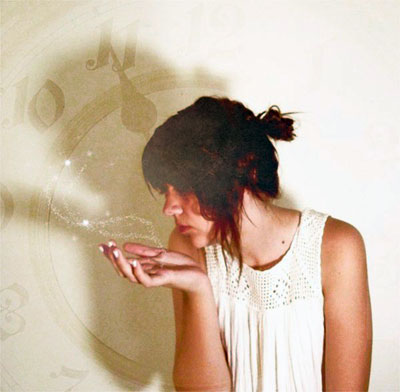 © Becca B., Groveport, OH