Why am I really doing this?
July 2, 2010
I close my eyes and think. Is it really worth it, is doing this for someone so distant really worth it? I don't even know the guy but I'm doing this anyway? That's what I ask myself, I ask myself if the thing I'm doing is so important.
I'm 23 years old, my name is Alyssa, and I'm doing something life-changing for a man I haven't been able to talk to. I am donating my kidney.
There's a 70 year old lying in the hospital bed in a room across the hall. I don't know him, I've never talked to him only his family I have talked to. The family says he's a good man, and a great grandfather, a wonderful husband, and a great dad. I am compelled to give my kidney to this man, but now as I sit here about to go into prep for the surgery I question myself.
Do I know this man? No, not really, only through what I have heard of him. Do I know what he needs? Yes, he needs me to be kind and loving and give my kidney away. But do I know why I am doing this? No, I think it's because I am a sweet, generous woman, but every time I think of what I'm doing, there is a tingle inside of me. A tingle of a feeling I can not name. So I sit there and stare at the clock. 30 more minutes until prep for the surgery. 30 more minutes till I give away my 2 kidneys, 30 more minutes to decide why I am doing this.
I sit there, tick tock, tick tock, the clock ticks by, reminding me of what to think about. Why am I doing this? That tingle stay inside me, it won't go away. Because every second I think about what I am really doing this for.
The clock hits the 25 marker, 5 more minutes.
3,
2, I got it. I know why I am doing this. I am doing this because…
0.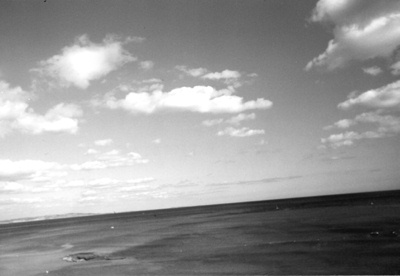 © Nikki C., Phoenix, AZ