Battles of Self
July 7, 2010
What are you doing here?

I sigh.

I don't know.

The snow swirls in front of my face; it's covering everything. The field, the forest, the collar of my jacket. It's smothering me, but it's beautiful. Maybe that's my problem – I never learned to hate free falling, or the feeling that envelops you when you're too sad to breathe. I hold out my hand and watch as snowflakes melt in my palm. Until you experience it, you don't realize that you can forget to breathe. But just for a moment, the moment when you realize that you aren't living because you're happy, but living to keep someone else sane, you exhale… and stop.

Just leave.

I can't.

Yes you can. You want to.

But then you remember why you're still here, and you see the face of each person who would feel pain in your absence, and you inhale as though you broke through to the surface after nearly drowning.

It would be so easy.

It would be selfish.

But don't you deserve to indulge in selfishness, if only once?

I pause, savoring the cool air. I've always loved the snow – it may sound stupid, but it holds a special place in my heart. There's just something about it that puts me at peace, even at my worst, and as I stand in the midst of a temporary white heaven, I shake my head.

No. Not this way.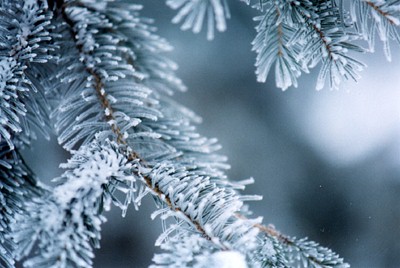 © Allison S., Eau Claire, WI