My Life As... (Jane)
May 18, 2010
"Are you sure?" I asked, handing the business card back to Lincoln. "I really don't need counselling!"
"Jane," he whispered, making my name ring in my own ears. "Everyone goes through a period of their life where they think they're going crazy. You're no different!"
"I guess, but these dreams… are so vivid."
"Ok, then tell me about them," he muttered, sitting back comfortably in his chair. "I'm all ears."
"Lincoln, I really don't need help! I'll be fine, seriously." I got up off my seat and headed for the door, in a hurry. Lincoln grabbed my arm and gave me a sincere look.
"If you want to talk to someone…"
"Yeah, yeah, I get it… 'I'm here'." I mimicked him; pulling myself away and wrenching open the door, exiting immediately. Who did he think he was? Was he a priest waiting to hear my sins?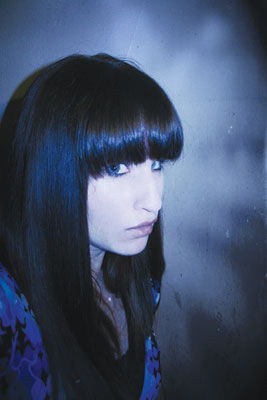 © Monica L., St. George, UT