Holding on to let go
May 13, 2010
I'm holding the phone, wondering if I should call you…but then I'd look weak, like I need you, like you're my life line to the world. You're not. It's not true. It can't be because if it is then I just lost connection to the world. I feel stupid without you. You would always help me out with Geometry, never make me feel like this. You promised to never hurt me. Lies. All of it. Do you know I feel? Do you feel the same way? No. You are emotionless. You are a statue, a marble figure. Stone. I wanted to find out what's inside. I guess I'll never know. Did we really love each other? I've been spending my time erasing you from my life. I don't know if you're real anymore, if we were real. What is real? What is love? Everyone told me it would never work. I closed my ears because you said I needed to trust you, that I loved you.

But it turned out different. I should've trusted the others, not you. You fooled me, made me feel stupid. Your parting words were the worst: "I don't feel the same love I felt for other people." What love? I forgot how to feel. I just fade. Everyone says you can see if a person is good by how they treat their mother. But your mother hurt you when you were too young to know what she was doing. You treat your mom badly because she deserves it. I remember when you told me what she did. I wanted to throw up. I wanted to kill her. Your voice was calm. I was outraged. See how different we are? It wouldn't work. Couldn't. I'm too fake. You're too good for me. I don't deserve you. You never meant to hurt me. You thought I was O.K. with it. I thought I was too. But I miss you. It's karma, what I get for years of b***hiness. Karma strikes where it hurts. But I can't say I don't deserve it. I do. I do I do I do I do. How do I tell you all this? Does it even make sense? How will the words come out when I'm too scared to even breathe around you? Why am I scared? I just want you back. I want to feel whole again, real. Do you know what I mean?

I put the phone down. I was meant to be alone.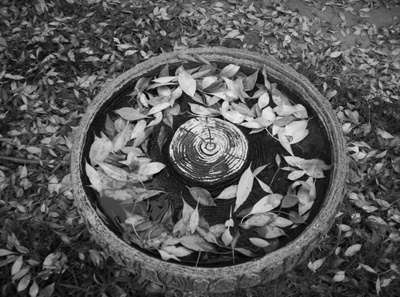 © Lisa N., Hemut, CA