Writer's Block
April 11, 2010
The walls are grungy, and the paint is peeling off in chunks that land nonchalantly on the dusty ground. Crumpled up wads of paper litter what is considered the "clean" areas of the tiny apartment. She is leaning back in her chair, pencil securely between her teeth, with her eyes closed. Her mind is trying to grasp an idea, that it doesn't even begin to comprehend. She sighs in frustration as she opens her eyes to view the stark white page that still sits before her.

Her nails click against the worn down desk, that she has had since middle school. The only movement she makes now, is a circular motion at her temples to ease her oncoming headache. Nothing, that is what she has written. The lack of creativity seems to create a aura of hopelessness around her. The intense glare at the blank page on the desk, that she maintains looks painful. It is as if she is willing the page to write itself.

The young bright writer has nothing but writer's block. A syndrome that is not easily cured, and can make the diagnosis bleak and discouraging. Her mind panics as she looks at the clock, only to realize she has been at this for almost eight hours. It is four in the morning and even the great amounts of coffee she has consumed cannot keep her awake for much longer.

Her delicate head falls back into her pillows as she lets out a sound of despair. The once cheerful eyes are now bloodshot from lack of sleep, and barely able to stay open. As her mind drifts into the unconscious she feels herself relaxing for once. Her sleep is not interrupted, as she lives out a lively dream. The unconscious that rules her dream state has allowed her to explore lands she has not even dreamed of.

The alarm screams, as her eyes open gently. She takes a moment to find her bearings before becoming frantic in her search for a pen and paper. What a story this could be! Her hands fly around her desk and floor searching for the coveted paper and pen. Then as she collapses back into bed, defeated, she realizes her memory has escaped her. Thus, she is back in her chair, pencil securely between her teeth, and her eyes closed.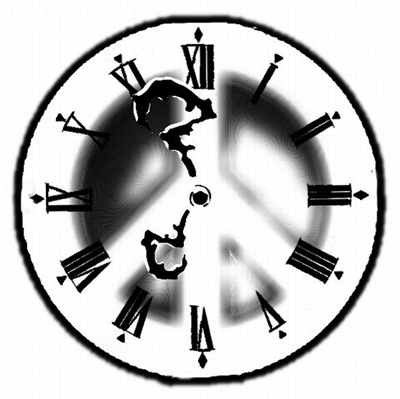 © Joseph S., San Anselmo, CA