Magical world of drugs
March 13, 2010
" Please Shanu, say something," my mother wailed. Hmmm........what to say? Should I tell her about the weird things floating in front of me? But she would think I am crazy. But there is nothing else I could talk about. " What you want to talk about, old witch?" Oops! what's wrong with me? It just slipped. Oops! " Oh god! this is what I have brought you up for? To call me a witch!" She was crying like hell. But what I could do? She was disturbing me. I was talking to that mysterious creatures dancing in front of my eyes, and she interrupted.

" Stop this nonsense, Shila!" my dad burst into the room and slapped me. He grabbed me by force and asked me, " Now stop this nonsense and tell me who introduced you to drugs? Answer me, dammit!"

Oh lord! Why he is screaming like that? Why everyone is trying to snatch away the magical world I discovered before few weeks.

" Your parents are funny," one of the creatures I said. I giggled.

Dad sighed. Put his hand over mum's shoulder. " Don't cry. It is not your fault, Shaila. We have done everything we could. We have been good parents. It is just our bad luck our daughter is so ungrateful. We need to admit her to rehab."

" What the hell?" I screamed. My parents did not respond. They left my room, locking it from outside. " Thanks guys" I whispered. And started chatting with my mythical friends again.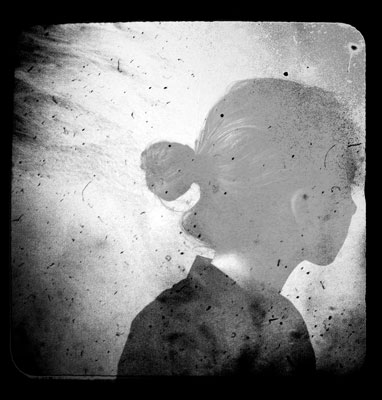 © Sarah M., Blairsville, PA