Hide and Seek
March 3, 2010
Living life is like playing hide and seek with pain- one is always hiding, one is always seeking.

Sometimes, we seek pain. We need its prickly embrace just to affirm that we can still feel something, anything, even if it hurts. Moments such as funerals, where crying is almost a requirement and box of Kleenex is incorporated into the decor as a necessity: mourning is only the first step to the path of healing. Here, we seek pain. We crave its shattering burdens, its reckless tears, and its untrampled emptiness.

Sometimes, we find it. We rest in it. We let it take a hold of our hearts. We capture it. We say, "You're it."

Sometimes, we hide. We tremble in the closet, counting down the moments until it cripples us. The tears strip away the layers of our heart: our greatest fear is to feel every word, every emotion, every hurt: raw.

It is in moments after we lose the greatest friend we ever had, when she strips you of your worth and faith in yourself. We long for nothing but emptiness, no longer rehearsing every line of our friendship in our heads. We crave to forget the words to the songs we used to sing. We run and hide from the feelings that chase us. We escape, but only for a moment

Hurt seeks. Hurt follows. Hurt destroys. Hurt breaks.

You hear, "You're it."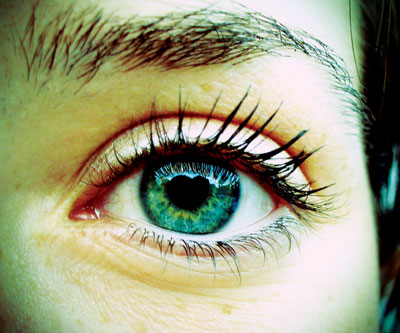 © Michelle K., Vancouver, WA