Amnesia
December 22, 2009
All I could think about was that I couldn't remember. The time, the place…nothing. It was as though I had sprung into life without a second for memories.
Somehow that was the queerest feeling. My only feeling. Because without those memories, without a string to reel me in, I couldn't think of anyone, anything. Like the color green—did I like it or not? Or the night—was I afraid of anything?
That was the most I could think about. To me, I needed those memories to find myself. I didn't know.
Didn't know.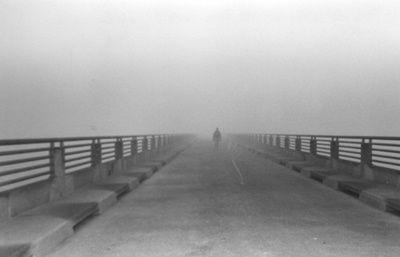 © Becky G., Westerville, OH