Forgotten
December 6, 2009
I didn't want to think about how long it had been since I thought of him. I had all but forgotten he existed. My first love.
In my hands, was a piece of paper, worn and yellowed with age. The letter he gave me the day he moved. The letter that had ended that part of my life forever.


Never forget that you are gorgeous. You are strong and capable. You can be whatever you want. Be yourself, for who you are is beautiful. I found myself in you. In your laugh, your smile, your eyes. Stay true to yourself. Feel free to forget me, but I will never forget you beauty; I will never forget you.


Did he really mean it? Life is so unpredictable. It's complicated, and you never seem to be able to stay on course. Has he not forgotten me? Surely he has. I had almost forgotten him. Even if he meant it when he wrote it, that was years ago. Surely it's not the same anymore, he can't remember me.

"Hey, you ready? The moving truck's here." My sister called from the door.
"I'll be right there!" I answered.

I punched the number on my laptop's screen into my cell phone.

"Hello?" A gruff voice answered.
"Hey," I said sheepishly.
"Tara? It it really you?"

He did remember...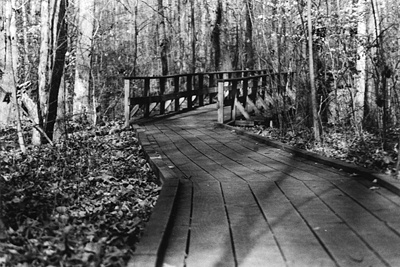 © Ana A., Gahanna, OH