Insomnia
October 27, 2009
At least I've accomplished something in my sorrow state. I've managed to scrape enough energy to acknowledge what's going on. So let's explain it in simple terms: I'm a mess. I've come to the point where I don't even bother trying to fall asleep. Forcing my eyes to close causes even more stress for me, and I figured this one out months ago—it doesn't work. No, it's much easier to just accept the fact that I'm going to be awake all night. The hard part is the exhaustion. I'm beyond tired, and I can't do a thing about it. I don't have any energy to do anything. Hence, the failing grades, getting kicked off the cheerleading squad, losing nearly all the friends I had, the parents concerned but clueless, and on top of all that—being too exhausted to even care.
Yeah, there's a name for what I'm going through.
But it's easier to accept that I'm just a mess.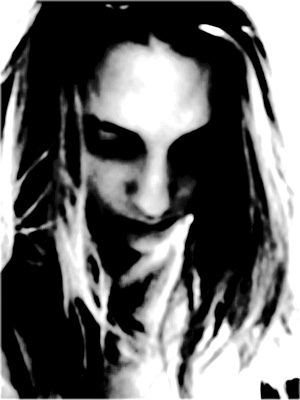 © Maria B., Boston, MA