Thinking Gray
September 11, 2021
Depression is like a stormy sea. You can try to tread all you want, but it ends up drowning you anyways. That's what I was. A drowned seaman. Sinking into the deep. Reaching up, touching, but too far. Crying out as the water floods my lungs. No one hears.
Life is an endless void. Nothing good. nothing bad. Just nothing. Never hearing anything. Just an endless buzzing in your ears. Not feeling anything. Not knowing anything. Nothing. Saying things, but not really saying them. Like an invisible being has taken over your senses.
My therapist always says "think positively." well my question is, how? How do I think positively in a world like this? A hateful, cruel, greedy world? All adults see teenagers the same way. Just the same moody, ugly people. The same, the same, the same. Always.
There are times when I wish for someone to hold. Someone to talk to, someone to help with this burdensome life. I had found true love. Until it wasn't real. He left me. He didn't even think about how it would affect me. He left me. He never thought about how it would hurt me, how it would kill me slowly. Crushing me. Slowly.
I know I will not go to either heaven or hell, Because I have no meaning. I'm just a puppet, dancing on the end of its string. Lifeless. Meaningless.
I'm just a toy. Others play with me, but the moment I stop working, they throw me to the side. A broken plaything. Broken.
Nothing satisfies me. The only thing that brings me happiness Is my own death. Thinking about leaving makes me the happiest person you can ever imagine. My life's goal is to die. No one knows it, but subconsciously, it's everyone else's goal too. That's all we're here to do anyway Die.
Lifes some kind of sick joke, meant to give you false hope. It's cruel.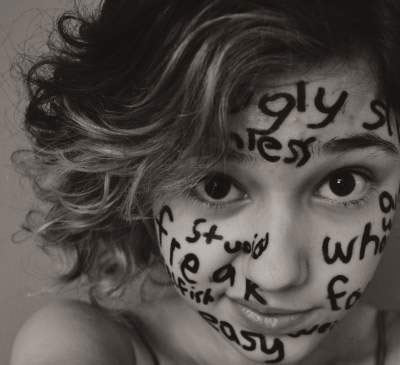 © Grace Elizabeth S. Malden, MA