Perfect Storm
December 17, 2018
Boom, boom, boom.
I hear the thunder and lightning, and I am hiding for my dear life. Inside the closet, I tell myself I'm a strong girl. It will soon be gone.
Knock, knock, knock.
My heart stops. The closet handle is turning, and I hide my face so no one can see me. His hand reaches out for mine. It takes me a second, but when the lightning strikes I jump into his arms. He holds me close and I feel safe. I only hear the warmth of his voice calming me down. I smile and say, "Thanks Dad."
To me this was the perfect storm. Storm of love and family.
Boom, boom, boom, goes my heart.
All you need is a father's love.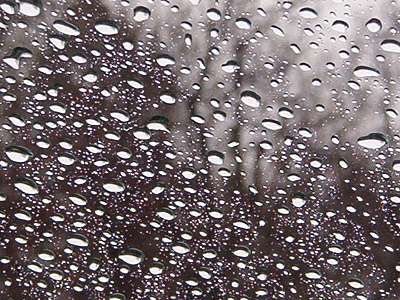 © Terrin C., Humboldt, IA