Price for Freedom
April 22, 2016
My father was an army intelligence worker, a secret source used by the Vietnamese. He was a sturdy man, young and strong. My father used to lift me underneath my armpits and swing me around like a ragdoll only a few years back. I used to laugh and cry and he would flop me on my bed and bellow, "Who's next" as the rest of my four siblings shrunk into the corner. There were days when we watched his strong arms push out the mattress onto the floor, making it land with a soft "poof" as clouds of dust swirled in the air. Then he would set us all down as we listened to him read aloud the United Nations Declaration of Human Rights. We were raised under the illusion that all humans had a right to life and freedom. We grew underneath dreams that we, Vietnamese people, would one day be given the right to a free and independent nation.
"Who would give us that right?" our father Ba would continually ask one of us all the time, grinning and looking at every one of us. "Come on, who?"
We would always never answer, because we knew Ba always enjoyed being didactic. We would close our mouths and stare ignorantly into our father's eyes. Tell us, our eyes pleaded. Who?
"A hero will. One day a hero will be born in Vietnam," Ba told us. "He will be the one who will lead us in revolt against France. Someday, we will be a great nation again. One day, we can be proud to say to our neighbors, 'We are Vietnamese!'"
"Who is this hero, Ba?" Little Hong would always ask, eyes shining in wonder.
"He will be born soon. I can feel it. Don't you see? This is a great time to be alive! He might already be growing up, studying military tactics as we speak."
"Is he smart?"
"Absolutely. Smart as a whip. Cunning like the fox."
"Is he brave?"
"Yes, son. As brave as the dragon."
"Will he be a good guy?"
"He will be one of us, children of the Dragon-Fairy people."
And like that, we were raised under the blind hope that even we could earn the right to human dignity and freedom. In fact, everybody in Vietnam did the same. Generations after generations grew up under the complete lie that freedom was free.
That was our mistake.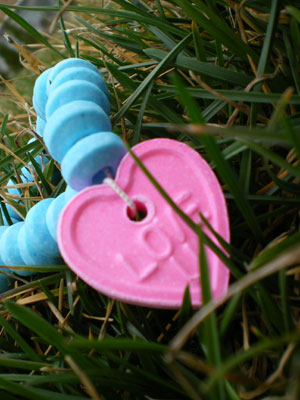 © Jennae P., Kennewick, WA