Gerard Duval; journal entry (creative piece off AQOTWF)
February 22, 2011
My comrades are asleep at camp, but I cannot sleep so I will write until fatigue carries me into blissful oblivion. The shadows of the room are harsh, and nothing for a man to look at when he is far away from home. Whenever I think of fear, I think of the German soldiers. They are frightening, even if my own company is doing well in a battle. I remember being called to the war, because of France's treaty that we would assist Russia if they declared war on the Germans.
Many a night I wish I were back home. Being a printer allowed me to lead a quiet life, the kind I always wanted. This war was never what I wanted, but I felt that it was my duty to serve my country for at least a little while. I never bargained for the hardship I have experienced in my time. I miss ma cherie, my lovely wife. She whispers to me in my dreams, calling me home to live in peace with our daughter Manon. I long for those dreams, bringing me back to the places where I belong. My nose has forgot the smell of ink from the printer; my ears would rather be listening to the machines in the shop than the guns and bombs of the war.
Sometimes I wonder what I should do if I had to fight hand-to-hand combat with a German soldier. It brings me pain to think about, but for too long I have lasted by staying in the trenches with fellow comrades. I never wish to kill, but I never wish to be killed either. The realities of this war have taught me that mankind is cruel; we hurt our own brothers because of political issues. This isn't right, but I am powerless to it. Even though the Germans scare me, we are all human, and if a German soldier ever tried to help me if I were wounded or dying, I would be forever grateful to them. (218.)
I would rather watch bombs light up the sky with incandescent colors than fight against one man. It is one thing during a bombardment, as I wait for safety to come but never fight against any one person. There is almost beauty among the chaos and terror of the shells and bombs, the way they shake the earth and light up the night sky. If I fought against a man, especially a German, I believe I would only feel complete and total apprehension. One shot and I could become a murderer, one shot and I could be murdered. War is war, and murder is murder, neither end will ever justify the means.
These thoughts I have written plague me with fear, and sleeping in fear is never a good thing. I shall retire for the night; the dawn awaits me with the colors of this war. I hope to write again soon, it is nice to have a safe place to rid myself of these greivences.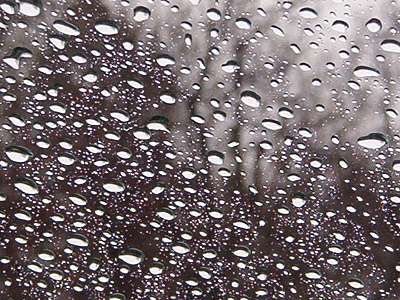 © Terrin C., Humboldt, IA