the beginning of emily
February 6, 2010
Chapter 1
The beginning

The land, the sorrow have you ever seen anything so beautiful. In Dakota, I live in a farm where everything I see is made up of blueberry and pecan pie. Ah how I love aunt nana making the most delicious dessert in the world. This is why I love living in 1850, sure we got rules but it`s never so nicer in south Dakota.
February, 14, 1850,
Dear journal
Today mama`s taking me to her job. She wants' to show me the brand knew life we are going to receive in the future. All I wanna do is stay in that old tree house and raise a couple of piglets of my own. Marcy is sure not going to like her little sister stealing a whole bunch of secrets from the secret compartment I called treasure. I`m 13 and I still don't understand why girl`s go so guchi over a guy. In school, when Mrs. Avenger is teaching us about poetry. I hear a couple of 14 to 15 year old girl talking about matt my best friend or about how Abraham got his first nominee in "old trolls".
As I sat listening to pretty birds in a cage, I heard gin calling my name "Emily, were going to pick apple`s".
Gee that sounds awesome "why don't I go with you".
Gin picks up her basket and her blanky she`s kept since kindergarten. I don't mind it at all; my most favorite thing to carry around is my old furry little puppy which I named "Cullen".
Snap, matt`s coming too do I say about the silly gossip I heard at school or do I just make a joke about. Matt smiles
"so how many apple`s are you picking".
Holding my puppy to my heart "I don`t know, maybe a couple or a dozen".
"I heard a rumor about my pretty freckles"
He must be talking about Lycia, the new girl who`s ruled the kingdom since 45 ad
Matt gently pulls my hair into a ponytail; his smile always reminds me of the way Eric felt when he went to fight in the war.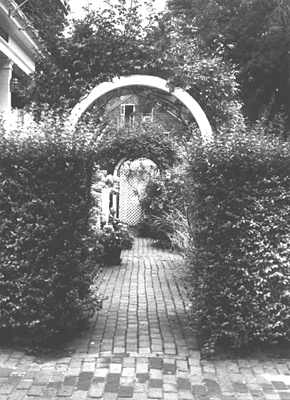 © Nicole E., McLean, VA