Ashes
September 20, 2009
Dearest Eva,



I must tell you first that I have never forgiven myself for what I've done, what I did on that caravan at Auschwitz. Not a day has passed that I haven't thought about you and prayed to dear God for your soul.



You must know that I did not make my choice out of dislike, or favoritism. I did and still do love you and Michael equally, perhaps even more in your loss, and my fury with myself. Never have I stopped regretting that day, nor ever will I.



I chose Jan's life because you were young. You had not yet seen the horrors of the world, the way your brother had. I would much rather spare your suffering, my dear child, even if the cost is your life.



I have hired an investigator, and he tells me that you did not survive the fires of Auschwitz. I have seen your face, turned to ash and bone, and held your darling Teddy in my hands. There is no doubt that you no longer live. And so, upon completion of this letter, I shall throw it into the flames of the hearth and pray that the smoke carries my words to you in Heaven, as you dream upon a cloud. I love you, my angel.

Love always,



Your mother, Sophie.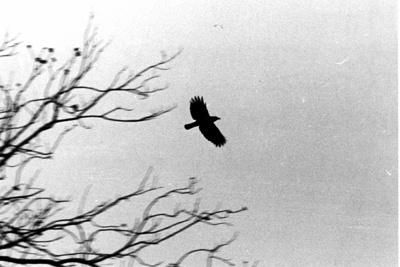 © Jacqueline T., Flowermound, TX