Mortal Instruments couples in the Future
July 27, 2010
*Alec and Magnus

Magnus jumped as the door to the flat he shared with his husband slammed open. In stumbled Alec, covered in mud and blood. Magnus jumped to his feet to help the shadowhunter get rid of the mess.

"Darling you really need to consider laying low for a while. The floors can't handle this kind of abuse." he said as he snapped his fingers and the mud dissapeared. "That clears up that mess. now, let me have a look."

Reluctantly Alec gave Magnus his arm, which was broken in three places form his fight with a greater demon. "Ya know Magnus, I think we should adopt a kid." Alec said through the pain in his arm.

"Really? I thought of that too, but then i thought of the cost and the legal work and it just didn't seem worth it. Until i rememberd that I am the High Warlock of Brooklyn and I don't need legal paperwork. It's a fabulous idea darling." he said and gave Alecs arm a gentle pat. "Now go rest for a while and I'll look at possible candidates." he said as he placed a gentle kiss on Alec's lips. "Sweet dreams shadowhunter."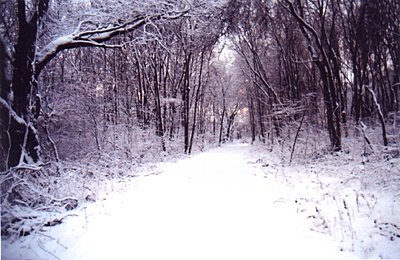 © Thomas W., Scituate, MA