The End
March 23, 2010
The poor baby was going to die. I felt a surge of torpor in my heart for him. And who was trying to kill him? Danny, the most handsome boy in our class. On whom I had a crush, but I always stayed away from him. In fact, I stayed away from everyone. I had no friends.

Who would have guessed that this smart guy was a psychopath? Nobody. And I was an ordinary half vampire, without any supernatural talent. There was only one way I could save this child. By killing Danny.

I took a deep breath. It was going to be tough. I was only a half vampire, and I don't find human beings mouth watering. The idea of attacking him and then killing him by drinking his blood was nauseating. But it was the only way out.

But there was a strange smell all around. I wondered what it is. Then Danny looked at me with his blazing blue eyes and groaned at me. Now I understood everything.

Danny was a werewolf. It was a full moon night.

I understood everything now. Saving the child was a very difficult task indeed. I would have to fight with our natural enemy, an wolf.

He let the child go and looked at me. " So, you are a half bloodsucker!"He gritted through his teeth. " And you are a giant dog, that's what you are, aren't you!" He jumped and fell over me. I attacked him with all my strength. By then he turned into a grey wolf. I bit the wolf with my venom coated teeth. He also scratched me on my arms , then he gave out a cry of anguish and I fell asleep.

When I woke up, I found the wolf's dead body lying beside me. The poor child was also dead, with scars all over his body. What about me? There was a strange kind of pain all over my body. To my horror, I realized what was happening. I was becoming hairy. I was turning into a half vampire, half werewolf. My human life, human traits were coming to an end. I screamed in horror and ran deeper into the forest.

Vampires and werewolves are like ice and fire. They can't co-exist. " I am going to die", I told myself. Tears trickled down my cheeks. The pain was spreading throughout my body.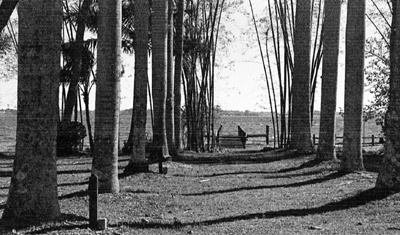 © Gizelle S., Miami, FL