princess victoria (preview)
February 25, 2010
"Christine told me, this box has never been opened in century and that if you find the key then you`ll be the next in line to reclaim the throne and be known as the princess in history"
It will be an honor and a challenge to recover this key; I wonder what mama kept in this box. It`s so old and covered with weird marks on the front.
"Victoria you must prepare yourself for the ball, tonight"
"Yes father"
Victoria soon holds the box in her arm and head`s up the stair to the luxurious loving bedroom. My bedroom it`s all about elegance, during my whole reign of a princess. Things which are placed in their place have never been touch in years. I am never allowed to view cause of the law; the only things I can do is sleep and not stay in my bedroom than more than an hour.
The law say`s "if a soon to be princess violates or breaks the law, then they must be strip down from the soon to be crown".
My freedom comes when I'm a queen but it will be 2 month til that happens.
"What might be in this box?"
Somebody soon comes in "Mrs. Victoria"
I smile and bow "sintia, how nice to meet you. What have you got for me today?"
"Mrs. you're dress is all sewn and ready to be worn for the ball"
The dress sintia sewed had been made out of silk and tiny bits of pearl on each rim. I glared at the dress and was impress.
"Thank you sintia, you may go"
"Victoria"
"Yes"
"You must hurry, king Leon order me to keep an eye on you"
"Why must Leon do a foolish thing like that?"
"He knows how you must feel about your mother".
"Oh well I'll be down in a second"
"I'm sorry princess, but you must hurry".
I cross my arms and head into the bathroom for some privacy. The dress it fits, the lovely pearls, they are draped on the ground.
Sintia is pleased and become fascinated by her success. Victoria stands up in front of a mirror and see`s a hole on her right thigh.
Sintia suddenly takes her sewing kit and ties it up knit by knit. As clear and delicate as she can.
"Its beautiful" I say to myself in whispery way. Sintia then packs up her things and leaves.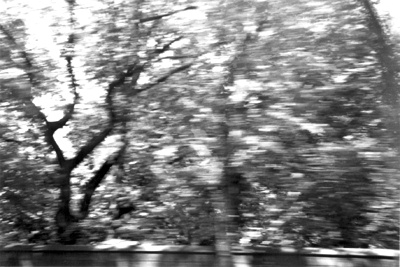 © Sarah M., Phoenix, AZ