An Ode to Concerts
MAG
October 12, 2015
An ode to you –
the darkness
lit with poetic sounds of life
flooding past the screaming ocean of a crowd
crashing into my soul
breaking down barriers
no matter the size
and parting myself
separating myself
from reality
and the harshness of the waves.
An ode to you –
the bright glow
of those stage lights
blinding my eyes
from the horrors I've seen
and maybe those of tomorrow,
sweat dripping from my head,
I commend you
for letting me feel.
An ode to you –
the fading glow
of sun to moon
or moon to sun
and the chaos of my brain
jumbling to make
a perfect puzzle piece.
I've never felt so alive
with you squeezing me tight
around these unfamiliar beautiful faces
let my melody travel
to the skylight
of that good-bye breath tomorrow brings.
An ode to you –
this time of night
when, as if on schedule,
people's nightmares
begin to haunt them
and your hands never let them get to me
you fill the night with a promise of happiness,
the breeze of freedom
between each set
An ode to you –
dusk breaking
when the music starts
and words thrown to the wind
my hands
try and grasp
for something other than these liquid sounds
that only can be held
for so many hours
before the water escapes the cracks
of my unreliable and fragile palms.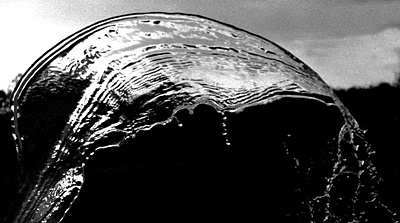 © Kellie S., New London, NH