2051 ( Date Of Total Destruction )
November 27, 2014
November 27, 2014
Date in which this was written.
By BeautyWhispers
2051
Day Of Total Destruction
 
The scream echoed through the air, and sliced through the communication and constant chatting like the blade of titanium. Every head snapped up, every pair of eyes widened, and every body was obliterated to blood red dust...
So the story was told thousands of millions of times, and retold again and again. Every word silenced a crowd of eager listeners and caused them to look away in remorse and guilt. They all remembered the terror and the blood curling screams, echoing forever in the stars. But that was then and this was now, it was reality and it had happened but there was nothing they could do about it.
The people who once lived happily and free, were killed for nothing. In 2051 was the year the world changed forever, was the beginning of an unstoppable ball of hatred that had boiled and bubbled for so long...until the time had come to unleash all the rotten cruel terrible hate...on the world.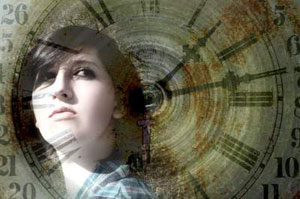 © Ryan K.