let no one
August 17, 2012
Let no one think I gave in.
Let no one know that a superior power, such as I, could ever be wavered by temptation.
Let no one comprehend the fact that I have ended a supreme reign. That I, undiscovered by humanity, have caused the destruction of human life.
Let them believe that I still govern society. That, without them, I would be nothing.
Let them conceive nothing. I hope with earnest that they sleep in peace, not knowing the end is here.
Let no one think they are dead.
Let know think I gave in.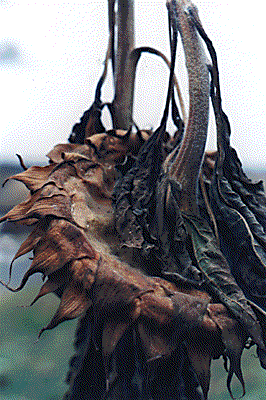 © Allison S., Eau Claire, WI