It's My Fault
February 15, 2012
You and mom got a divorce, and you told me it wasn't my fault. But of course it's my fault.

When you got married ten years ago, you loved each other. You promised to keep each other in sickness and in health, in rich and poor, in death and life. You wanted to be together forever.

So what happened between now and then? You still have the same job. You're still the same person. Only one thing changed: me.

When you spoke your vows, you were alone. Just two love struck people with the American dream of prospering bright in your minds. But then I came. And you don't love each other anymore.

It's my fault.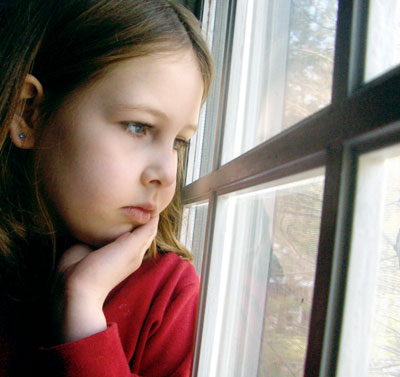 © Dana D., Gansevoort, NY