Who Are You?
April 2, 2011
Who are you? A simple question, though it's simplicity is contradicted by the great thought it takes to answer it. Who are we? Are we brave, heroic? Do we aid all who are troubled with the average complications of everyday life? Can we be trusted?


Or are we the most sadistic murderer, concealed in the shadows, waiting for our prey? Do we end lives, either unknowingly or with complete consciousness? Do we cause one to end their own lives or do we kill them ourselves?


To answer this simple yet complicated question, we need to ask ourselves questions. These thoughts, however, are like a magical labyrinth we can't escape. You can't answer the question without completing the circle you must walk in again and again. You go nowhere. Only those who have extra abilities can process enough to break the walls of confusion. Although this is true, it does not apply to all. If you are thoughtful enough, mentally intelligent enough to eradicate the glass of unknown knowledge that binds the most of us together. Those who conquered it are separated from us as outcasts, as freaks.





So, readers, who are you?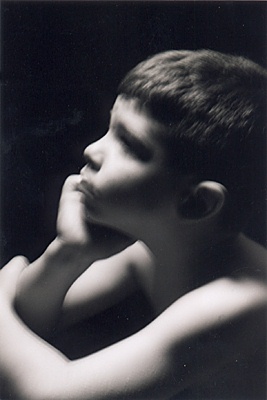 © Dena G., Pittsburgh, PA