From my Twisted Mind (thoughts of a deranged girl)
January 26, 2011
What's the point? I mean, really. Do you know? I don't. why do we care what we do?

I'm too smart for this. And too tired. It's not worth it to manipulate the way I'm used to. I feel used. I feel like i'm overdone. I feel over and old.

There's no purpose anymore.

I can see it. I see it all. I see right through their pretty little heads. It's all there a map in my mind

(Pleaseohpleaseohpleaseletmeout.)

I can read every word and thought. I'm too smart for them. Why can't they just leave me alone?

But I don't want them to. I like to see them dance. My little living marionettes. Jumpdancejumpdancejump. Maybe I should just cut the strings and let them fall onetwothreefourfive little dead puppets not even twitching. Yummy. Bloody. Pretty. Crazy.

Pretty.

Crazy.

Pretty crazy. That's me.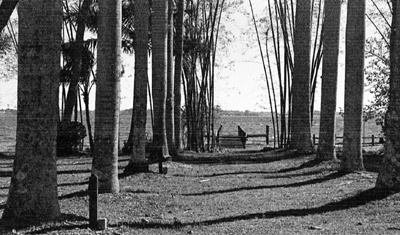 © Gizelle S., Miami, FL