Using Compulsory Authority
March 7, 2019
Genre Fakes
September 15, 2013
Dear Beats Dre:
You will be suspended, with no pay, for 50 hours (from September 23, 2013, to September 27, 2013) for failing to comply with our eating policy. Department Policy No. 190-SDR prohibits noisy eating "anywhere in the Main Office Building, including the elevators, restrooms, employee lounge, maintenance rooms, and broom closets." Department Policy No. 1990-DRT permits noisy eating 4000 miles away from premises
On August 22, 2013, at 3:00 p.m., you were Eating a burger in Elevator #2 in the Main Office Building. The Supervisor reminded you that the department noisy eating is prohibited anywhere in the building and that any further violation of the policy would result in discipline. You sat there, with this chap, sloshing stuff around your gob, like a silage machine that was let loose cutting grass, with your tongue slopping all over the place like a bull. A sound that can engender people in a 4000 miles radius to physical response. Nonetheless, on September 2, 2013, at 10:15 a.m. you were in the maintenance room on the fourth floor. Again, on September 3, 2013, at 2:30 p.m. you were munching loudly in the third-floor broom closet. You probably thought the noise was discrete but it pierced through the door splitting our eardrums in half. A letter dated September 4, 2013, you were given an opportunity to respond to these charges. In your response dated September 5, 2013, you state we should get used to it.
To foster better health and to reduce the amount of sick leave taken, the administration of this agency is committed to providing a noisy eating free environment for our employees. Your undermining this commitment will not be tolerated. If you continue to fail to comply with the department's noisy eating policy, you will be dismissed.
You have the right to appeal this action to the Defense Health Agency Commission within 30 calendar days following the date you receive this notice. The appeal procedure is contained in Chapter 13 of the Stop Eating Loudly Rules, which is available from the Department of State Chew Softly Agency or your Human Resource office.
Sincerely,
Ear Plugs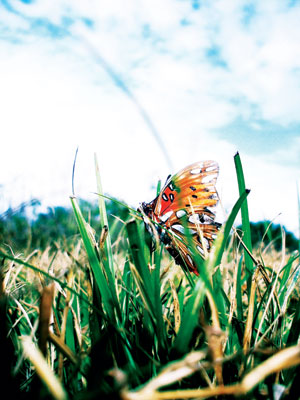 © Ashley B., North Port, FL