Irish Reckoning pt.2
May 20, 2010
"'Thomas Kelman was apprehended today for the suspected killing of Montgomery Telpur.'"

"It's a f**king fiasco," said Cornack.

Panchelli lowered the paper. "Spoke with the police chief and Kelman's lawyer: both said he's expected to plead guilty to second degree murder and breaking and entering."

"Why would he do this on the job? Some dispute with Telpur?"

"There's no reason he'd have s**t with Monty Telpur. Eddie...he might talk."

Cornack tapped his fingers. "We need to clean up. I'll handle Kelman's and Telpur's. Mark, you keep Kelman out of prison."

Panchelli left first, then Cornack after him.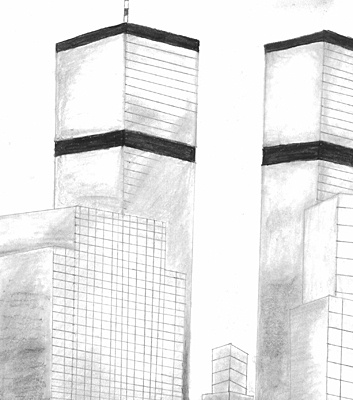 © Krisa S., Omar, WV