Irish Reckoning pt.1
May 10, 2010
"Hey, look at that bear."

"What?" Telpur hissed. "Keep your voice down!"

Kelman looked at the toy bear on the floor. "Why would he have that?"

"F*** if I know. Maybe he's got kids."

Kelman reeled back. "Kids? Cornack didn't say nothing' about no f****** kids."

Telpur moved ahead of him. "F*** his kids. The gun's are silenced, they won't hear a thing. Now let's do this."

Kelman held back and remembered his childhood and the foster-home. Hell on earth.

Thwip! Thwip!

Two rounds in the back of the skull. Telpur fell, and Kelman ran.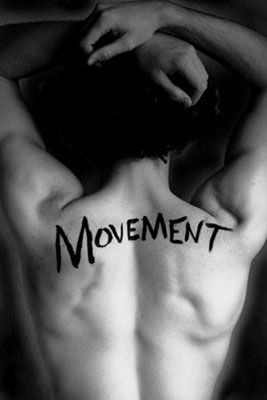 © Michelle B., Blairsville, GA