One life can change them all
July 12, 2019
One morning I had to wake up early to go to the autism walk and I was getting a ride so I had to be ready. I was so excited to go and meet new kids, when my ride and I got there we had to set up as we were we had fun. We waited for everyone else in the gymnasium and coach. When everyone else and our coach got there she just told us to wait and watch the kids.
There were four kids roughly right in front of us playing a game of floor hockey with balloons and noodles, one of the kids asked me to play with him. Mason went and got me a noodle and had told me to play and of course, I said yes. Mason was telling me if I either was supposed to be the goalie or if I was supposed to get the balloon from the other kid that was playing with him. When it was time to go outside for the walk to actually take place, he didn't want to leave.
He saw me outside and yelled my name to go over and walk with him, he was supposed to be in front of the walk to lead everyone else. I went over and asked the coach if I could walk with him and she said yes. I walked over to Mason and his whole family. We walked around Hoppes Park and, Mason's mom was taking a whole bunch of pictures. When we got back to Herman they had so many different activities set up. THe whole team and I were hungry and met in the cafeteria where they were serving pizza. Mason's mom had paid twenty dollars for the whole field hockey team to get a piece. The last thing that we did before he left was going to see the fire truck that was right across the street. He was so happy to see if he got in the front part and then the back part of the fire truck and asked if we could get a picture. He wanted a picture so he could remember me and he gave me a fireman's hat so I would remember him. As we were saying goodbye I thought why do people care what other people act, do, say, speak, why do they care when it's not them people are who they are and nothing can change that.
About a couple of months later I saw him and Wegmans, he asked if I could go to his birthday party. I really wish I could have said yes, but I had a field hockey tournament to go to. I asked Mason's mom if I could stop by after and say happy birthday she said yes that's not a problem. When I got there Mason was so happy I had come, and could stay for a little bit he showed me his room and everything in his house. I will never forget the day I met Mason. He showed me that no one is different and that people shouldn't care about who they are where they are from and how they act.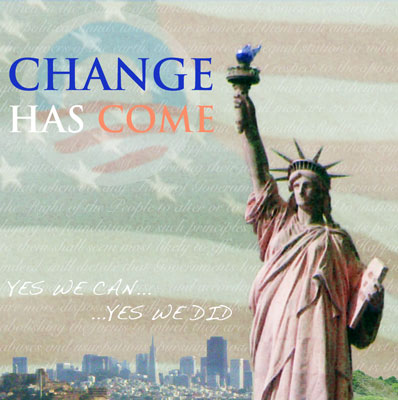 © Michael D., Hawthorne, NY