Teen Ink
December 10, 2016
Dear Teen Ink Editor:
I wanted to thank you for providing a website where, no matter what, teens can start getting published. As someone who has submitted just over 50 articles thus far, I highly appreciate this opportunity.
There are some things that I wish you would have on your website, though... For example, I strongly suggest you had an area of the website where you provided information on what exactly you're looking for when choosing pieces to get published in the print magazine. Personally, I feel as though that being published on the website is no special achievement as virtually anything is published, no matter the quality of it. I understand that there is a place where teens can see what you're looking for in terms of winning a contest that is available, which several are, but I think there should be a separate section of the website.
This is just my comments and suggests to the Editor, not trying to criticize. Again, thank you for providing such a fun, safe, and creative place where anyone can try and be heard.
Sincerely,
Jasmine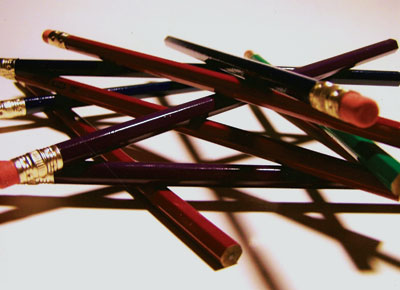 © Nicholas K., Weldon Spring, MO