Last Day
December 11, 2013
"Last Day" by Madison Marshall is a masterfully written and deeply insightful poem. The vivid descriptions of how glorious and magnificent the narrator's last day to live make the poem truly come to life. The clever metaphors and symbols are refreshing and unique. My personal favorite, "Onion peals of happiness/(But oh so many layers)," really immersed me in this narrator's precious world.

Along with the breath-taking visuals visible in this gem, I think the meaning behind it is one to treasure. What I gathered from the poem was that everyone should live as if it is their last day. Why care so much about the grass stains? There is so much more that could be done, and you plan for what you're going to do in the future, but then the future comes, and you're not ready for it. It seeps through your fingers like liquid and when you are on your deathbed, ill and old, you try to sum up your life--memories of loved ones, sure, but nothing but regret after that.
The reason I love this poem so much is because it does a phenomenal job expressing the joys of life and how important it is to do everything you want before it's too late.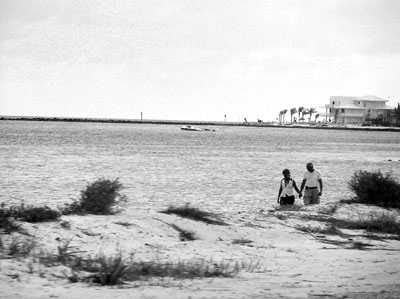 © Edgard B., Coral Springs, FL