Time to Unplug
November 6, 2013
"Time to Unplug" by Kristin Chang talked about a school assignment where her class had to steer away from electronic devices for 24 hours. The class is in chaos, thinking that they can't possibly hold on without technology for that long. Sadly, many others would feel the same way because technology is like a drug. It is very hard to let go of.
This generation is centered around technology and many of us wouldn't be the person that we are without it. For example, in the article, the author couldn't even withstand the 24-hour electronic fast, even though she thought that she would be able to survive. This article proves that it is not easy to let go of something that we treasure so dearly. Technology is no exception.
The article is very well written and it is something that almost everyone can relate to.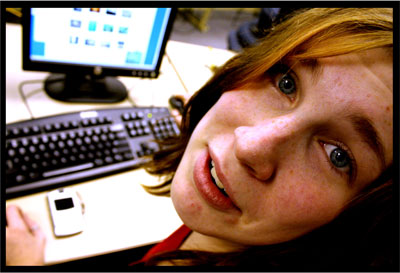 © Sam W., Bellevue, WA