From Fred to the Forum
MAG
A funny thing happened on the way to "Mister Rogers' Neighborhood." Myfour-year-old fingers were wrapped around the remote, seeking the trolley bell'sfamiliar ring, when I was drawn to the steady beat of a heart monitor. I nevermade it to the Neighborhood that day. Instead, I spent the afternoon in theoperating room of some distant hospital, mesmerized by open-heart surgery. Thesight of an exposed beating heart was a wonder to my young mind, and what startedas a child's curiosity has developed into a lifelong passion.

While otherlittle girls' Malibu Barbies were cruising in pink Corvettes, my Doctor Barbiewas busy performing surgery in the ER. My mother patiently endured countlessmedical examinations courtesy of my Fisher Price doctor's kit. She still tellsthe story of stumbling through a bedtime reading of my first bookfair purchase,Your Heart and Blood. A second-grade book report found me dressed in a white labcoat, sharing the life story of Marie Curie.

From lab coat to volunteercoat, I have spent four years working on the postsurgical floor of a localhospital, having impatiently waited to turn 14 for the chance to experience lifein a hospital. Spending quiet time with a lonely AIDS patient, helping an elderlyperson with breakfast and discharging a dying boy my age were all encounters withreality in the world of medicine. Yet, every Saturday morning when I arrive atthe hospital, my heart skips a beat and I know I am where I belong.

Thesummer before senior year, I participated in the National Youth Leadership Forumon Medicine. For ten days, my peers and I explored all aspects of a career inmedicine. We formulated policies on ethical issues, which were presented at amock medical conference. A visit to Tufts Medical School gave me insight into thelife of a medical student, including a tour of the gross anatomy lab. This provednot only an educational experience, but also a confidence booster - I was the oneto help a football player up off the floor when he fainted. He left the roomgreen, but I only wanted to see more! The ultimate experience was observingsurgery at the Lahey Clinic. As I stood in the operating room, dressed in scrubsand watching a total hip replacement, I suddenly became aware of the steady beatof the heart monitor. The four-year-old who had been looking for Fred Rogers hadfound herself at the forum.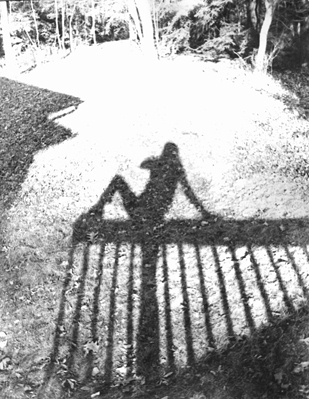 © Anonymous