My Next Step
MAG
Coming from the rhythms of the bachata and merenge.Listening to the loud music at the corner store from dusk till dawn. Hearing thestreet vendors saying: "Platanos, dos por un peso." That is Bani, thecity where I used to live in the Dominican Republic. Here you are expected tohave un mario (husband) and be pregnant very young. But I am from a well-raisedfamily: my mother, father, sister and brother have always given me all thesupport I need.

I have always been confused why we left our homeland, butmy mom knew that if we stayed, we would not be who we are today - my brother acollege graduate and my sister working toward her degree.

Life startedover again when we came to America. We stayed in New York City for six months,but when my mother saw all the chaos in the streets, she was reminded of home anddid not want to stay. She felt that children there grow up too quickly,so we came to Boston where everything seemed more accommodating andtranquil.

As I grew I always saw the proud look on my mother'sface as she watched her kids succeed. And so, I have always wanted to work hardto make her proud. Since I was young, I have seen my mother struggle to give usall a better life.

As a result of how I was raised, I have a solid senseof who I am. I am a relativist. Every day is not the same, and every day I do nothave the same thoughts. My mother always says, "We are born alone and we diealone. People will always leave you, Yoanna, don't ever get tooattached."

Relativists like me are not known for attaching themselvesto just one thing unless we know we have it well thought out. My ability to adaptday to day allows me to face any obstacle. I never let my self-esteem falter, andI am always striving to reach for the stars. I love to feel challenged because itmakes me work twice as hard.

I want to be a successful Latina who came toAmerica to fulfill the dreams my mother set for me, and now I am determined tomake them my own. I see who I am now and believe in who I can be. My next step isto fulfill my dream of going to college.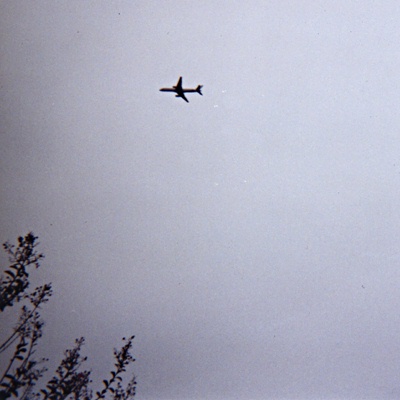 © Anonymous