College Essay In Need Of Critique
July 22, 2009
Once a child of cliches, I ate my words.
Became obese; Was proud to be American.
Enjoys the taste of a freshly baked poem, any time of day.
Frequently brushes, but forgets to floss.
Wakes up with morning breath.

Was born of parents too young,
And put up for adoption.
Was taken in love, unrequited; My bad.
I scribbled on the walls
and called it my life story.

Made love for the first time and knew
What it was to write poetry.
Bored by the straight-forwardness of prose;
Became a fan of haikus and dying quotes.
Lost interest in High School Academics.

Read John Galt's speech.
Best two hours of my life.
Was late to class;
Cursed Ayn Rand.
Pondered objectivism, in detention.

Went to many parties; Lost my shoes.
Ended up skinny dipping; Lost my clothes.
Gave in to dares; Lost humility.
Second guessed my sexuality; Lost stability.
Got a girlfriend; Started winning.

Began having opinions;
Parents were angry.
Stopped caring if lies were white.
Became fond of black.
Bought tight pants.

Household turned war zone.
Fought for gay marriage;
And an allowance.
Score one for homosexuality.
Zero for me.

Applied to college,
For a brighter tomorrow.
Jumped for joy; Broke a fluorescent light bulb.
Laughed myself to sleep;
Forgot to clean up the Mercury.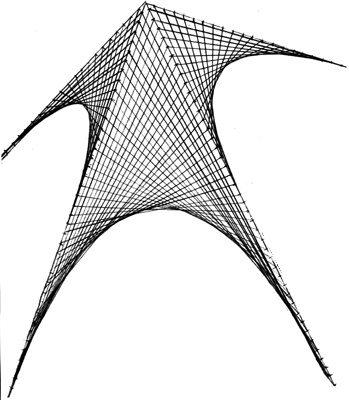 © Sean S., Ansonia, CT