Cloudy Days: Confused about College Results
April 11, 2012
To all of you upset students of the Class of 2012, I am confused too.

Two years ago, a counselor told me that 2012 would be the hardest year to get into college. The applications to the UC system increased by 20%, while budget cuts had to cut down the number of admits. Students are protesting at UC Berkeley. One Asian male student is suing Princeton because he was unfairly rejected due to his ethnicity.


These past two weeks have been really tough. For many people around me, it's been unbearable.

. My friend who got into Dartmouth College also had a 2210 SAT score and 3.8 GPA score. However, I know that her athletic ability significantly improved her chances of getting in.

It was not as if I did was not very diligent. I worked hard competing in piano, serving in church, writing music, running cross country and swimming, writing for a national magazine, leading in clubs at my school, and interning for my local supervisor. My parents were not involved in almost all of these activities. Sometimes, I feel as if all of these efforts were for nothing.

I am thankful for USC but I understand that it'll be a heavy burden on my parents. I will find jobs over the summer to relieve this burden.

I just cannot let go of the reasons as to why this year was so tragic for me and many of my peers. If this were not 2012 and instead 2000, my results would have been significantly different.

But despite all of this, I have hope.

Jeremiah 29:11
"For I know the plans I have for you," declares the LORD, "plans to prosper you and not to harm you, plans to give you hope and a future."

Five years from now, I hope that I see these results in a different lighting.

For now, I'm just going to look forward.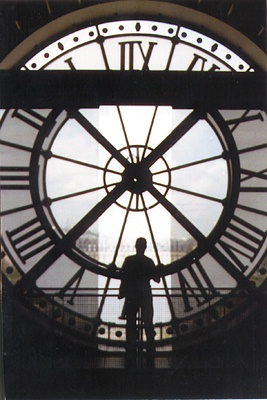 © Kelly G., Norwell, MA