Party, Sex & Drugs "A teenager's survival guide"
September 1, 2011
Summary:
Bravo! Finally, a book written by a teen for teens.

The narrative voice is simply fantastic! It's simple and easy to read.

Nesa Kovacs, Hollywood's most sought after teen-socialite and teen celebrity has written a "steamy" yet direct in-your-face practical guide directed at teenagers which gives it a very accessible and informal tone.

The author speaks to teens and young readers in such a candid manner, which will warm the hearts of teens across America.

This book contains real life personal stories and offers concrete and concise advice on how to handle the pressures of today's most popular teen choices from another teen's point of view.

The book is respectfully written with a comedic style of common sense but does not compromise the reality dramas of today's teen life. It contains important lessons and facts involving the behaviors of teen sex, teen parties and substance abuse. It also speaks directly to the teens about self-image, self-respect and the value of respect for oneself and others.

This invaluable book will prove to be one of the most useful day-to-day guides for teens and more importantly the voice of many teens that seem to hide behind the walls of life. After reading this book teens will no longer have difficulty understanding and communicating with their peers or parents.

This book is a "Must Read" for parents and teens!

Bravo! A well crafted book for Teens!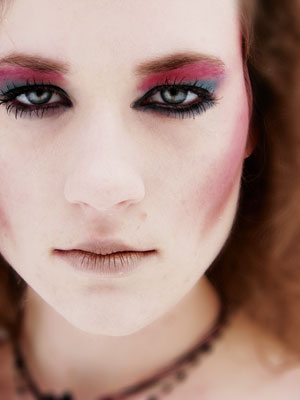 NESA K.
Party, Sex & Drugs "A teenager's survival guide"