Encyclopedia of Life and Experience
June 10, 2016
Summary:
From the outside looking in, my life is your typical, run-of-the-mill, suburban societal story. Welcome to Twenty First century New Hampshire! There's a gas station on every corner, and a Dunkin Donuts directly adjacent to each. The good old granite state is a perfect place to grow up. There is a perfect ratio of outdoor play conditions, exposure to the epitome of all four seasons, and a wide range of possibilities for fun. The average suburban New Hampshire kid doesn't learn a lot about hardship, or diversity (unless you consider the diverse weather *buh-dum-ch*). To put it simply: life is good.
This story will not be life-changing, or the least bit inspirational. I will not provide you with advice about how to conquer adversity, or how to escape an axe murderer. I am not writing a story that contains any of the following: blood, gore, miracles, magic, war, disease, romance (sorry to disappoint). I'm sure plenty of people just like me have written pieces just like this. Maybe one of their stories can change your life, which is great for you and great for them; but those people cannot tell the story I'm telling.
Had I grown up in Antarctica, I could tell you an inspiring tale of my dangerous battles against hypothermia, and angry polar bears; and give you first hand survival tips that you can't find on Google. Sadly, I didn't grow up in Antarctica, and never fought a polar bear. But mine is a tale of family, theory, and experience like none other.
This is my story.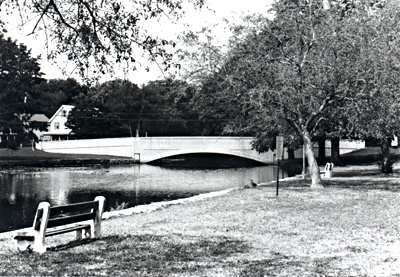 .
Encyclopedia of Life and Experience