Mourn for Miss Death
January 11, 2018
Misfortune claimed the trapped and blue Miss Death.
Controlled and tamed by Mrs. Mother Nature.
Embracing souls after their final breath.
This kindly cruel contract! This dictator!
She seeks some solace from their fading fire.
Inhaling memories and lost requests.
Will death turn cold and used to aching, tire?
A game where jailors play under arrest.
She reaches out with murderous fingers.
And seeks a savior, "Break the curse. Please help!"
"Meet death and save yourself," said Savior.
How does somebody meet and greet herself?
Can death find death when nothing ever could?
She tried and tried, but death? She never would.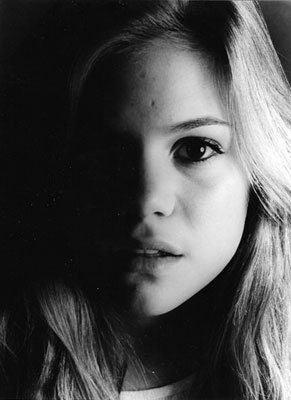 © Michelle M., Plainview, NY