Feeling Loved
May 17, 2017
It is strange that everyone dream for love.
Hoping they will find their own love story.
It is already written by God, above.
With laughter and tears some sad and glory.
It's difficult at first, but it takes time.
It's like Math, sometimes it is undefined.
Being love by someone makes you feel prime,
And it will leave marks in your heart and mind.
Sometimes it is a man's greatest downfall,
But you only live once so, live fullest.
Love is brawl but it will make us enthrall.
Live with love, it's a must and it's up test.
When you felt love it's like you're in dream-world.
It's the greatest feeling, like you've been twirled.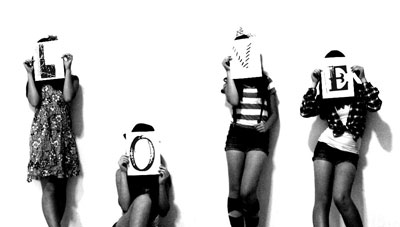 © Yoko K., Madison, WI